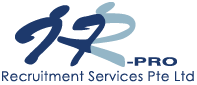 HR-Pro Recruitment Services is an exceptional recruitment agency stationed in Singapore. We are defined by precision, promptness and an extremely strategic approach.
We set foot in the employment sector in the Year 2000 and elevated the quality of employment in the Commercial & Financial sectors. Since then, there has been no looking back. We have successfully deployed numerous candidates in top-tier organizations.
We have attained mastery when it comes to corporate human resource requirements and have been remarkable multi-sector service providers for both our clients and candidates who have placed trust in us. Whether it is an entry level vacancy or a C-level strategic position, our expert recruiters introduce companies to exceptionally qualified candidates who are personally assessed, verified and sorted based on their caliber and skills.
We ensure that our services surpass our own benchmarks and make our clients as well the aspirants completely contented. And that reflects in our client retention numbers which stands at huge 80% as of today.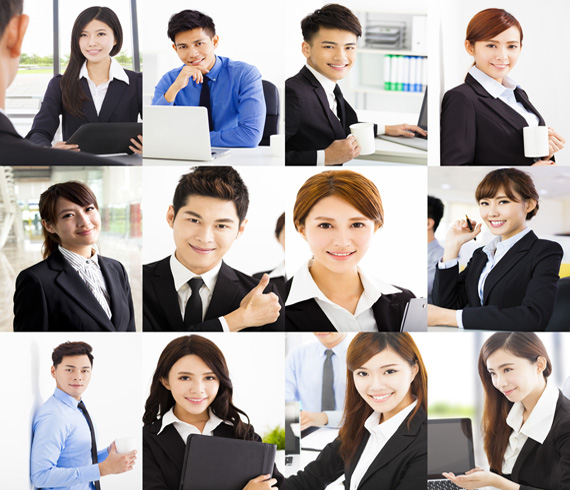 OUR SERVICE PROCESS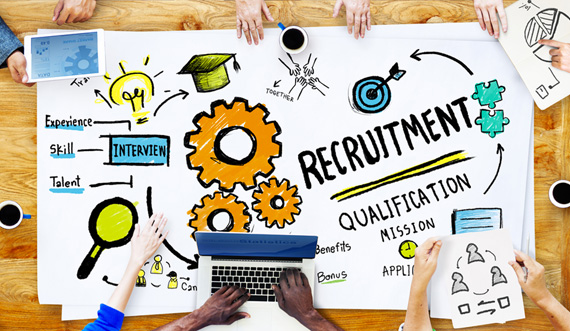 Hiring is a strenuous process and time consuming process. At HR-Pro, the services are structured and formulated in a way that we can define the exact needs of the employers and present employees who explicitly fulfill those specifications. Pipelining real talent from an ocean of candidates is a hard task but an integrated, step-wise management can definitely get you there.
We make sure that you don't have to bear the load of hiring process alone and so here is when our team steps in and does all the work:
We carry out rigorous and serious interviews for you.

We make insightful assessments of the candidates for you.

We save your precious time by doing reference checks so that only seriously qualified and motivated people make it.

We bring and manage meetings with only the best of the lot.

We offer a guarantee period of one month.

We provide free replacements if things don't work out within the guarantee period.
Our Service Delivery - Response Time
In an industry where time is money, you cannot thrive on slow processes or strategies. Quick and prompt services are our specialty and we infuse this in all our recruitments.  Your best interest is our goal and that is why we have put together a 2-tier approach to meet your requirements at the earliest possible hour.
Firstly, our trained consultants possess the industrial know-how and are equally adept at process management.  At HR-Pro, clients are guaranteed to be presented with a detailed, exclusive and updated database bearing verified information. Our electronic database bears resumes which can be availed during emergency recruitment situations or for specific skill set requirements. With this feature, our services are rendered an extra edge enabling us to meet the on-going demands of the market.
Secondly, we have a large working pool of employees who are contracted in various clientele premises on a temporary / contract basis and can engage in new commitments upon the completion of their present assignments. We can help to place appropriate candidates who are well acquainted with the specific skills and meet the exact needs.
Our lead-time to spot and finalize the deserving candidate ranges from 48 hours to a week. So, depending on the needs and the scope, you can be sure of getting the perfect match in less than a week.
The HR-PRO Advantage
With so many competing recruitment agencies out there, it is natural that this question will crop into your mind. Our agency gives you unmatched benefits every step of the way. With a vast specialization, our expert team can single out out perfect candidates in no time and in a way that your costs stay within your means.
HR-Pro endeavors to create a lasting connection with the clients by rendering the following services:
One point of contact for overall program management.
One point of contact for account servicing.
Tracking reports for past/ future projects.
Review past performances and plan ahead with regular performance discussion meetings with clienteles.
Customized service level agreements that meet your corporate standards.
Allowing the client to convert temporary/contract resources to permanent on a nominal transfer fee.
Collaborating with the client to maintain quality in the workforce at all times.