Permanent Recruitment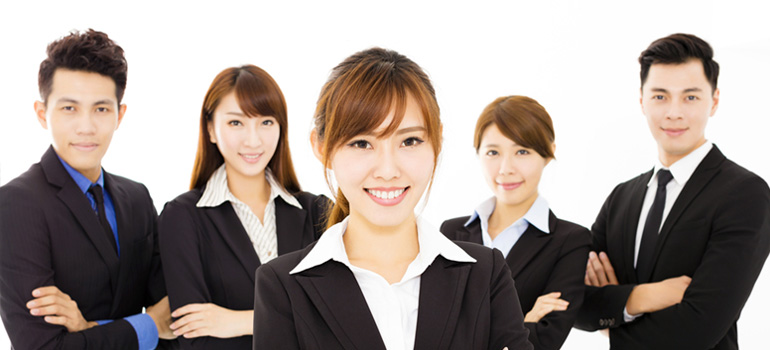 Permanent recruitments usually call for experienced people with extra potential and multiple degrees at hand and we, at HR-Pro, have a varied database containing innumerable candidates who meet your specific demands.
Our recruitment methodology takes into account the employer's needs and priorities which further shapes up the hiring process. The individuals who meet the qualifications on paper are interviewed and passed through a strict screening process which helps us weed out candidates. Employers are presented with real talent so that they can build strong relationships which last long and result in a smooth operational success in the long run.
With permanent recruitments you can save yourself the time and effort of going through the same strenuous hiring process time. HR-Pro offers you the option of experienced as well as fresh candidates giving you the flexibility to choose who can best fit into the seat.